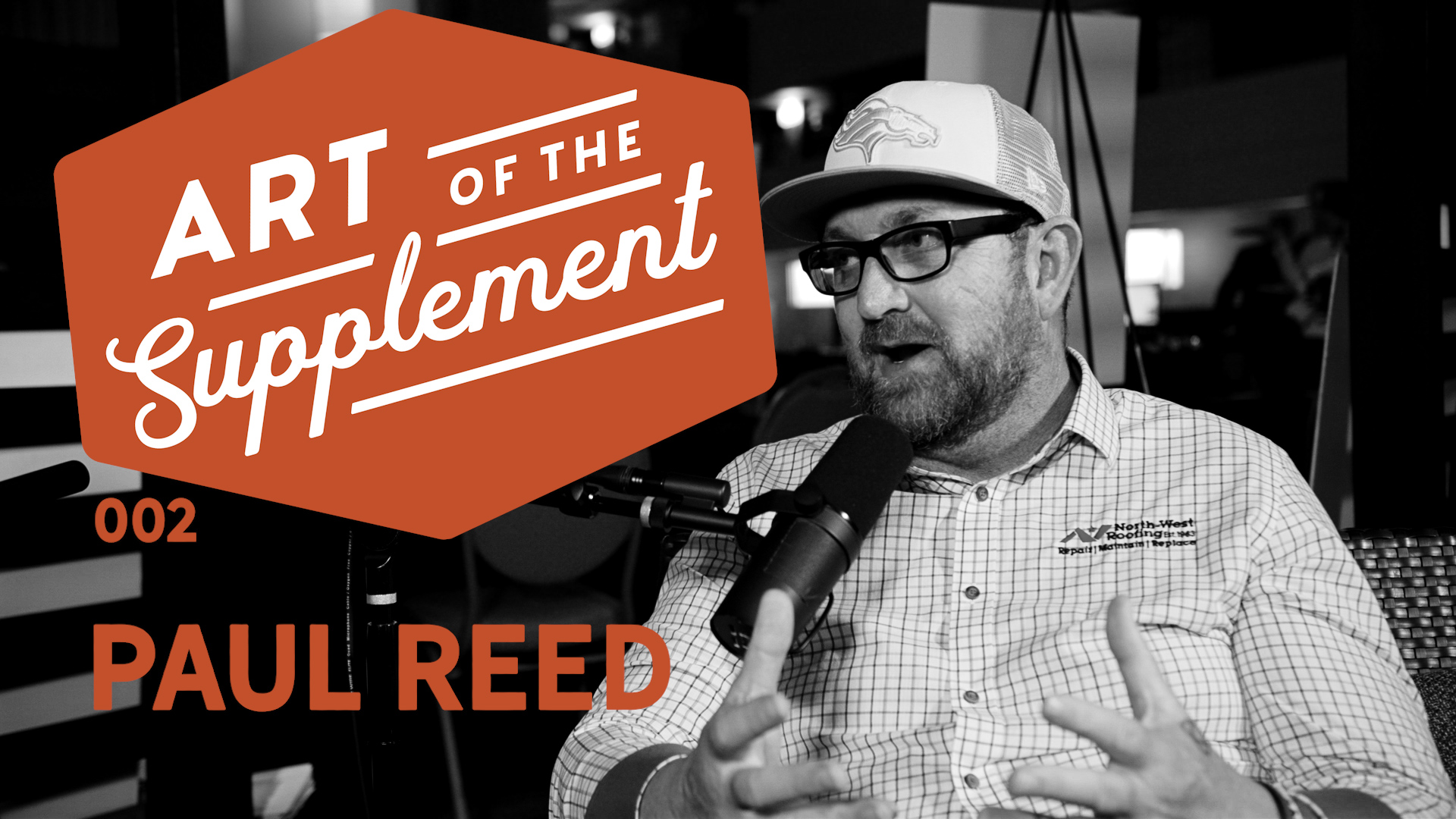 Don't forget to SUBSCRIBE and click the notification bell! It helps out the channel and allows us to keep delivering awesome content every week.
============================
Welcome to Art of the Supplement where we discuss all things roofing and construction-industry related.
Today's guest is Paul Reed. Paul is the Owner and President of Operations at North-West Roofing in Denver, Colorado.
Paul and his wife Kimberly are hosting a roofing conference in January called Storm Into The New Era.
Thank you so much to Balance Claims for sponsoring this episode. Contractors with Balance make success look easy. Learn more about Balance Claims by going to https://balanceclaims.com
Also, thank you to The Catalyst Group for their sponsorship. The Catalyst Group is the essential partnership for high growth contractors. Learn more about The Catalyst Group by going to https://thecatalystgroup.co
The Art of the Supplement Show is produced and distributed by Savage Media.
https://savagemedia.us
============================
Connect with us:
FACEBOOK: https://www.facebook.com/ArtoftheSupplement/
INSTAGRAM: https://www.instagram.com/artofthesupplement/
LINKEDIN: https://www.linkedin.com/company/art-of-the-supplement/
TWITTER: https://twitter.com/johndye