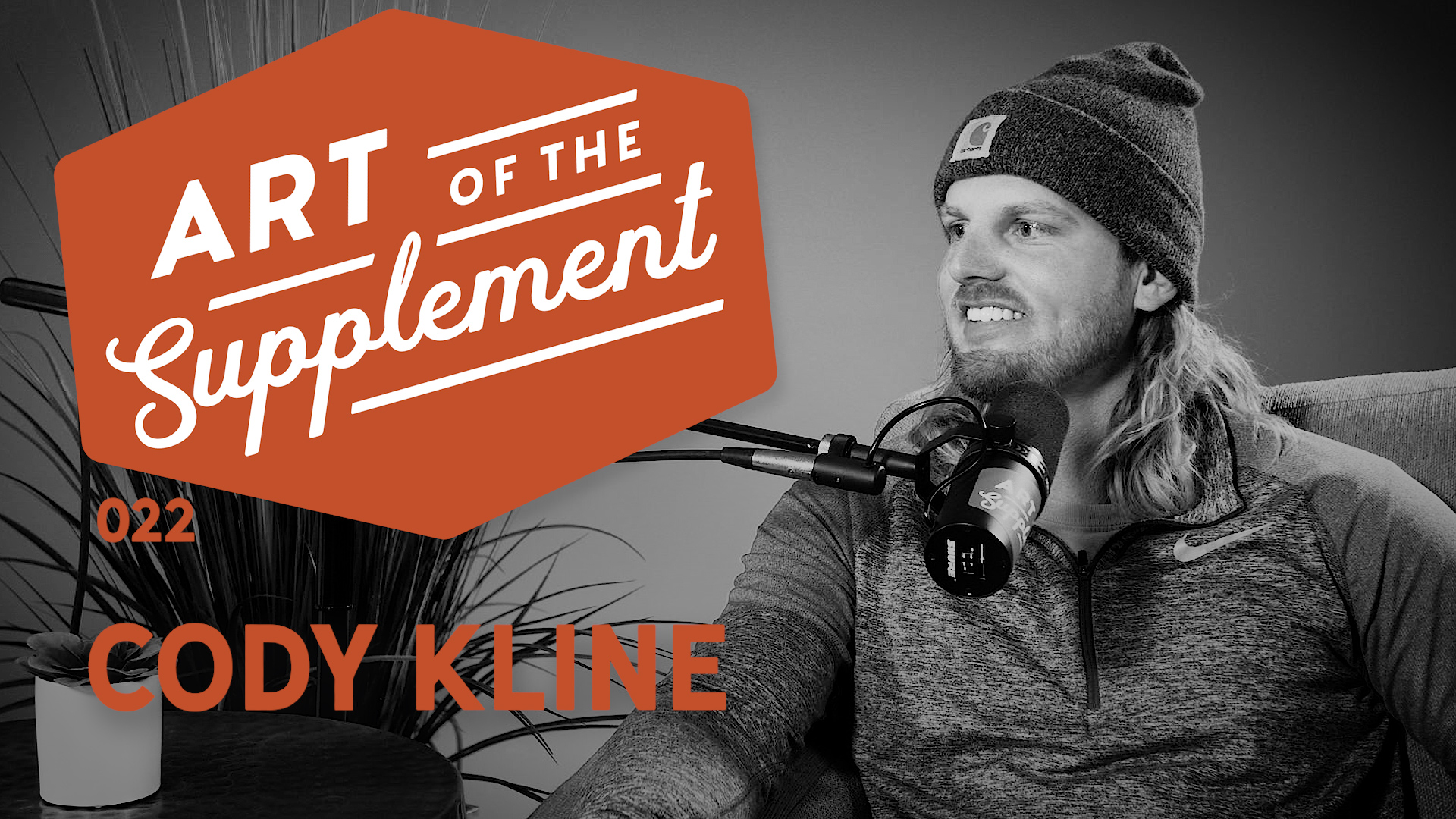 DESCRIPTION: Don't forget to SUBSCRIBE and click the notification bell! It helps out the channel and allows us to keep delivering awesome content every week.
============================
Welcome to Art of the Supplement where we discuss all things roofing and construction-industry related.
Today's guest is Cody Kline. Cody is the founder of Metal Roofing Partners. Where he helps existing residential roofing contractors expand into metal commercial roofing.
The Art of the Supplement Show is produced and distributed by Savage Media.
https://savagemedia.us
============================
Connect with us:
FACEBOOK: https://www.facebook.com/ArtoftheSupplement/
INSTAGRAM: https://www.instagram.com/artofthesupplement/
LINKEDIN: https://www.linkedin.com/company/art-of-the-supplement/
TWITTER: https://twitter.com/johndye